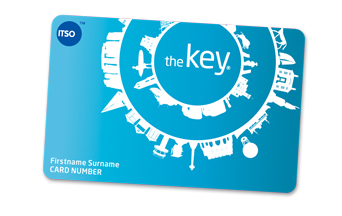 Lost Your Key?
Don't worry!
Call us on 01202 678100 (08:00 to 18:30 Monday to Friday) and we will arrange to send you a replacement with any valid passes transferred over.
Replacement cards are not available from our travel shops.
There is a £5.00 admin charge for a new card.