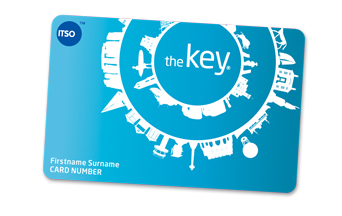 Refunds
Refund policy
We are only able to offer refunds on our 30/90 and annual period passes.
The refund will be based on the number of consecutive days used less a 10% administration fee of the full original price of the ticket or a minimum of £5.00.
The refund will be made against the credit/debit card the ticket was purchased with.
Any other refunds will be made at the discretion of the local manager.