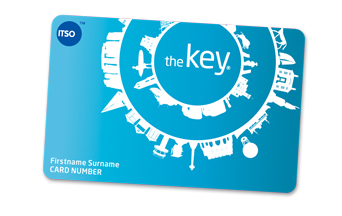 Refunds
Refund Policy

Requests for refunds on tickets or passes purchased will be made at the company's discretion and will be subject to a £10 admin fee.
We are only able to offer refunds on period passes that run for consecutive days,
The refund calculation will be based on the equivalent of days used from the value of original purchase price.
Example:
If you have used 39 days of a 90 day ticket then you will be charged as follows:
30 day ticket plus a seven Day ticket and two day tickets & a £10 admin fee,
We do not offer refunds on multi day tickets, this is due to the tickets being heavily discounted and you have 2 years from purchase to use these tickets.