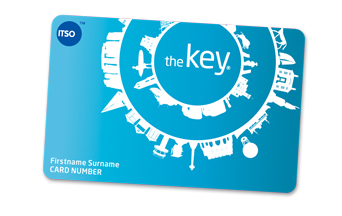 Other general Questions
Why do I need to give you my personal details when I register for a key?
If you lose your key, we want to make sure that we get your un-used travel credits back to you and so we may need to ask you some security questions.
WE NEVER PASS ANY OF YOUR DETAILS ON TO ANYONE ELSE (other than as required by law)
If you have ticked the relevant box on the application form, we may also contact you to keep you updated with information about our services such as timetable changes and fare changes and also to inform you of special offers and other related products and services from the Go South Coast family of companies or Go-Ahead Group, our parent company. You can opt out from receiving emails, by logging into your account at wdbus.co.uk/thekey and changing your preferences.